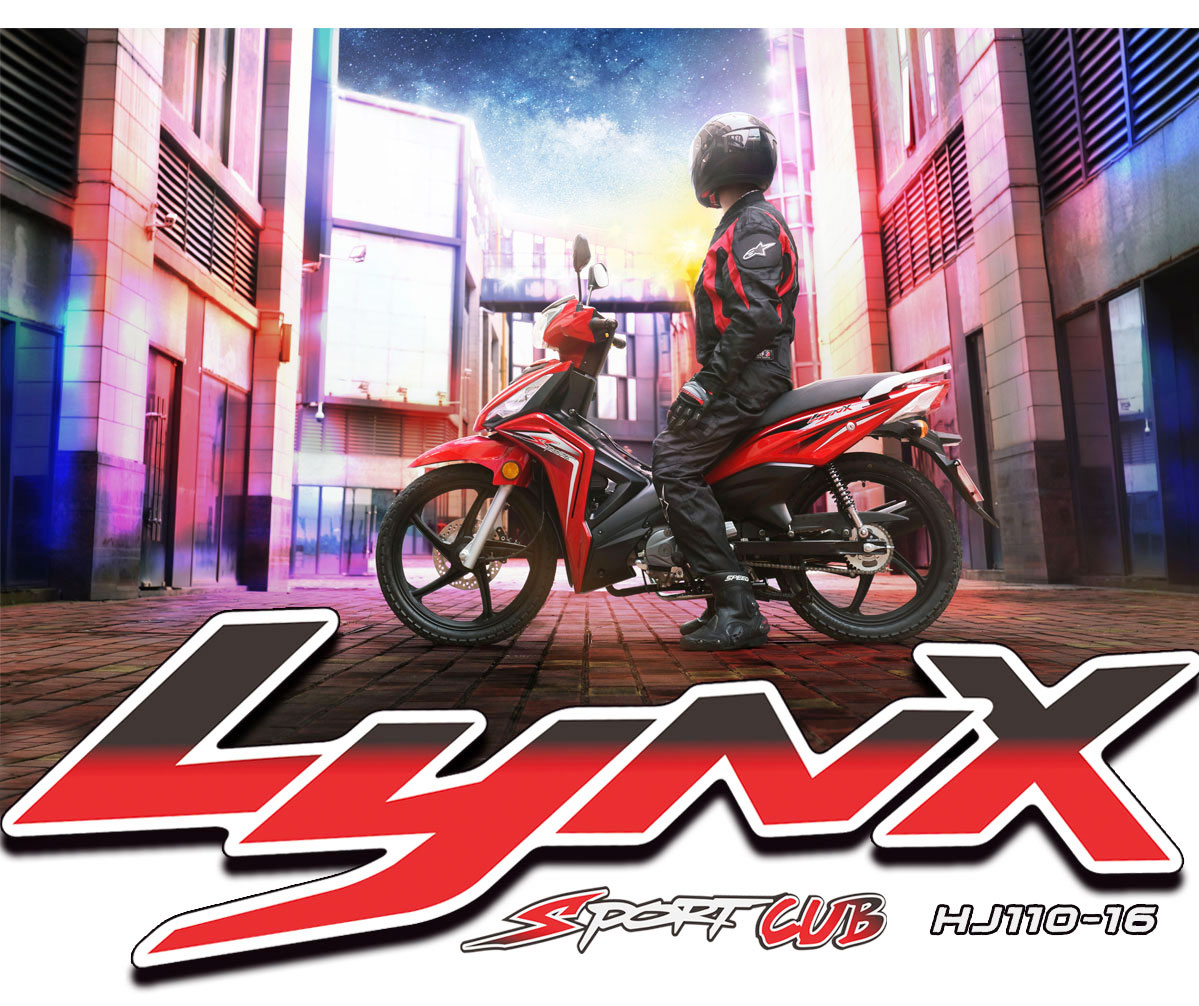 In the past, many motorcycle designs were constrained by production technology and forced to remove many design elements, but it did not happen on Lynx model. Market research→ effect drawing design →clay model making →final shaping, design modification process repeatedly in Guangzhou manufacturing center and Shanghai R&D base with many times of practice and exploration by proactive engineers and designers, a number of manufacturing process problems have been solved, allowing designers to fully free play to the pursuit of extreme details so that this new model has richer ,more complex line ,surface structure, and its visual sense has been sublimated.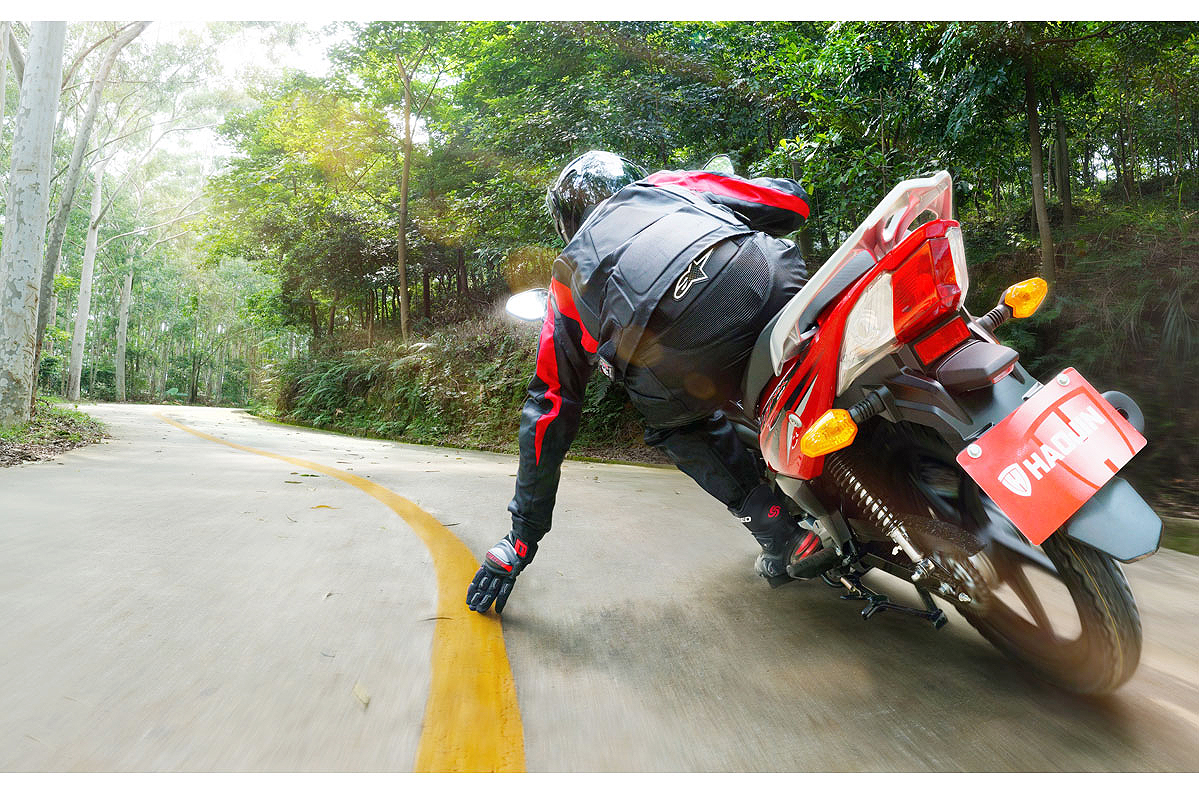 In order to guarantee Lynx to have the highest quality, the engineers have repeatedly carried out endurance test, impact test, dust-proof test, water-proof test and weatherproof test. The road test has accumulated more than 40,000 kilometers. A large number of detection analysis and technical improvements have been made by our company. The new design and technical upgrade of Lynx new key parts have exceeded 85% in an effort to bring to users with unprecedented driving comfort and safety.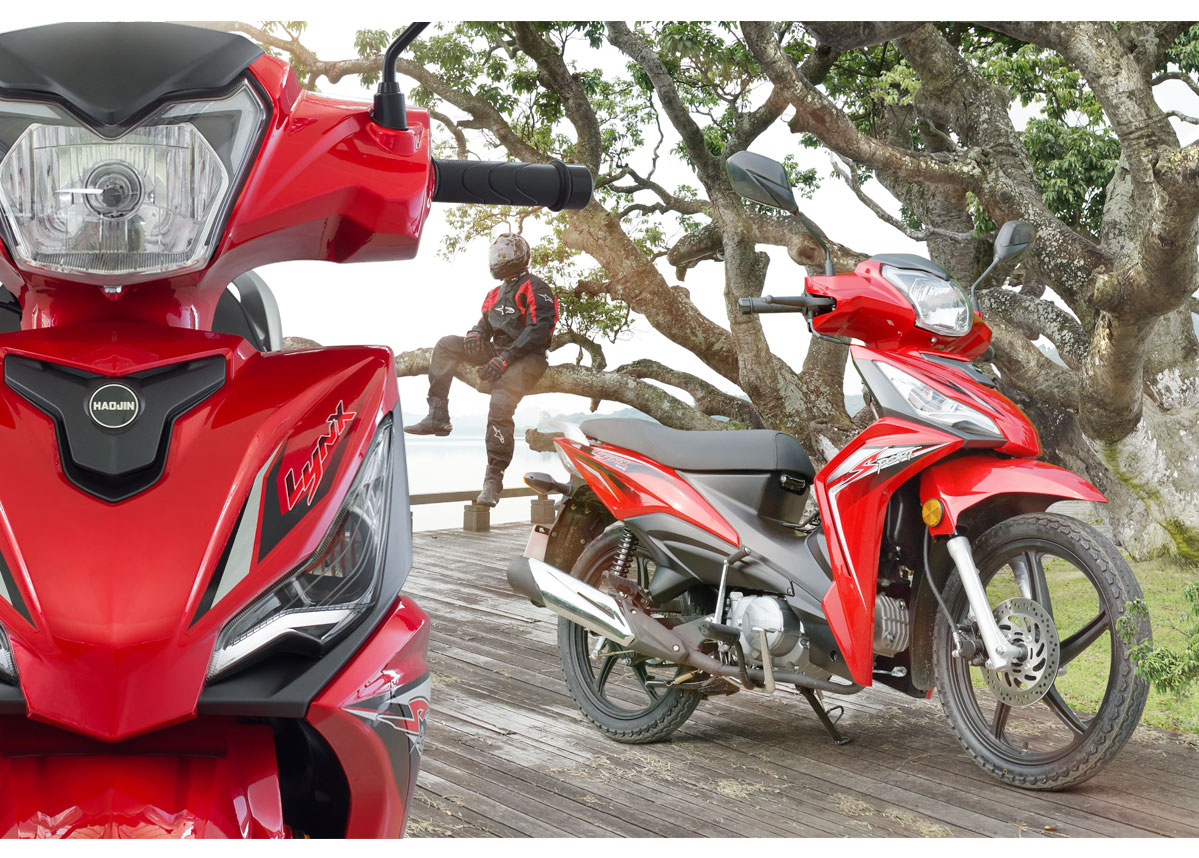 In order to ensure Lynx has a strong "heart" of power, Haojin set up a power expert group to develop and carry the CT110 engine. Haojin technical engineers refused shortcuts. 498 parts were designed and developed. There were more than 30,000 durability tests of starting mechanism, more than 600 hours of bench durability tests and all rigorous tests. Testing and testing are based on the highest standards of boldness! Full protection of power performance and reliable quality。 Brand-new CT110 engine can be described as ingenious work, leading technology in an all-round way!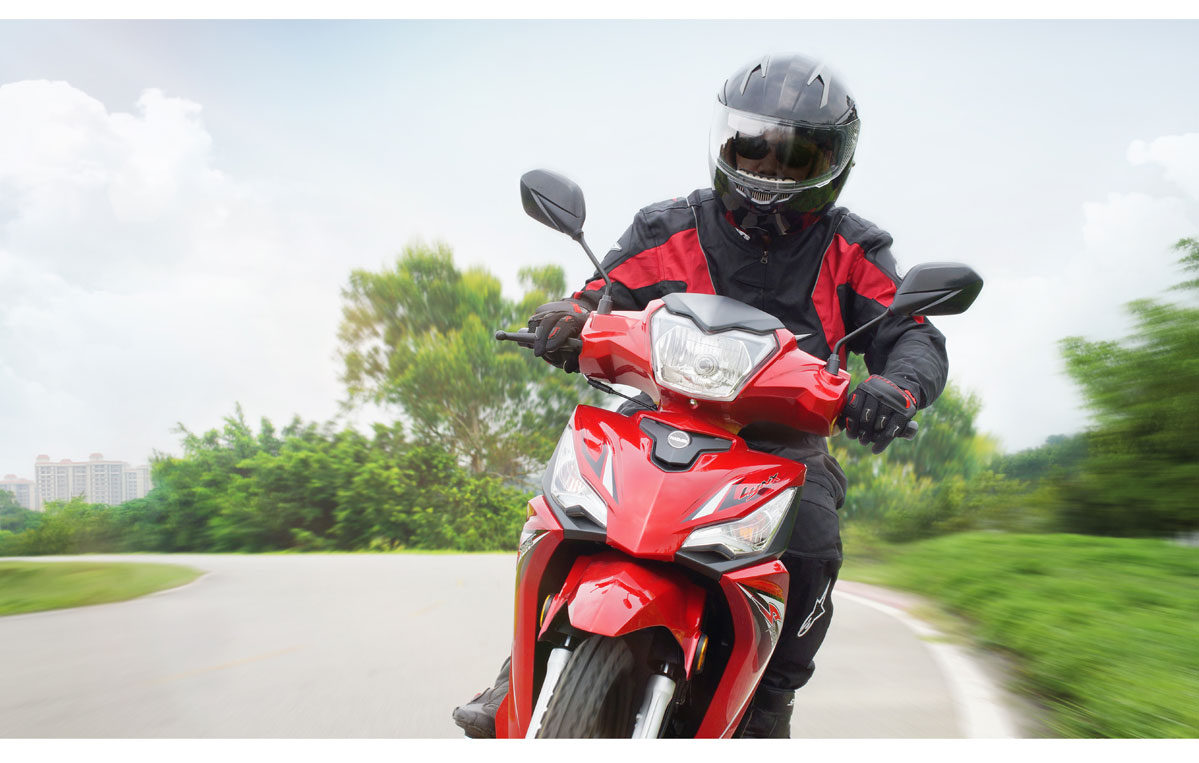 After more than two years of research and development, Lynx new model has a brand new appearance and strong power. It really achieves the external moving and internal moving.